Begeara is simple to operate and easy to use. Begeara uses a phasor only, meaning valuable time is saved because players don't need to put on (or take off) a vest.
You can run more games with fewer staff, directly INCREASING INCOME at limited-time events such as fetes, fairs and shows.
Yet Begeara is packed with features to keep players and operators happy. WOW customers with the fabulous GLOWING PHASORS,
listen to the pack play "HAPPY BIRTHDAY" to the birthday child, and see scores displayed on both the phasor and the GIANT LED SCOREBOARD.
16 Laser Box Setup
All the equipment you need to WOW customers in one portable box.
Up to 16 Phasers!
Super Portable. Fits in wagons, utes, vans, most hatch backs and SUVs
Super bright LED Scrolling Scoreboard with real time updating
Built in Chargers
Contact your distributor today for a quote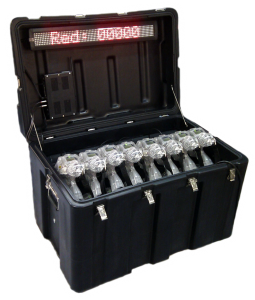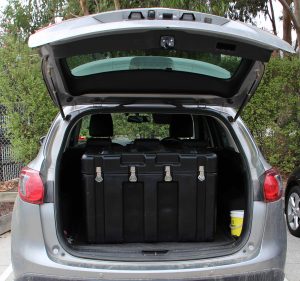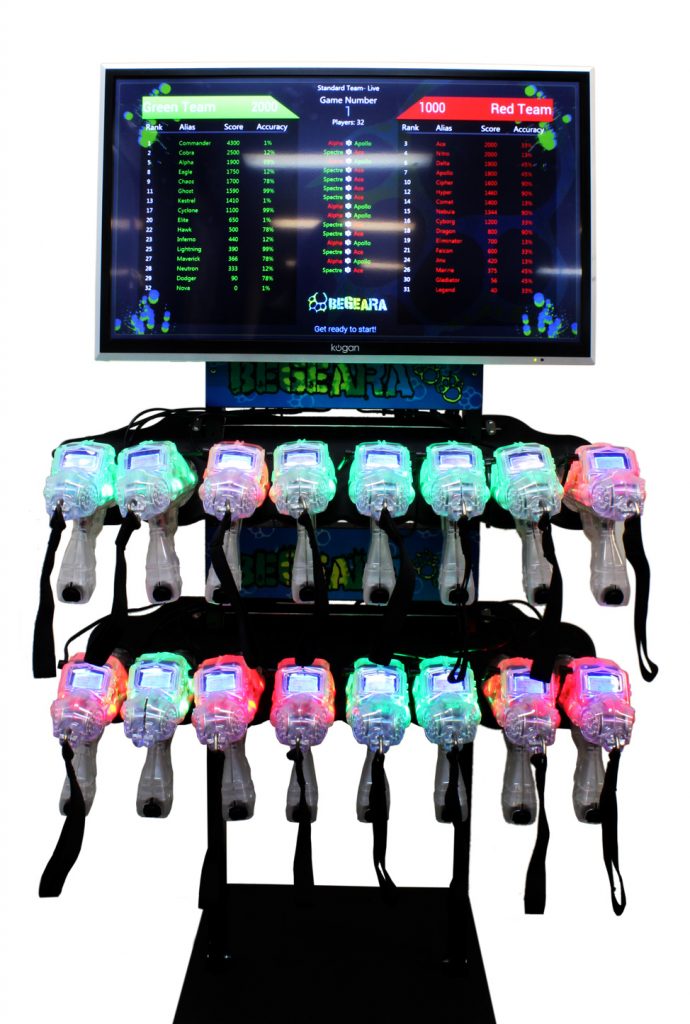 24 Phaser Scoreboard Stand
Perfect for semi-permanent installation such as soft-play centres. Begeara laser tag games increase the age range of potential customers at soft-play or kids-play centres.
The brilliant Full HD scoreboard brings crowds of excited kids. Make sure you put this in plain sight of other customers.
Up to 24 Phasers (add a third row on the stand pictured)
Full 1080p HD Scoreboard with real time updating
Built in chargers
Contact you distributor today for a quote